Welcome to China (Shenzhen) Cross Border E-Commerce Fair 2022
Maximise your international business reach at China (Shenzhen) Cross Border E-commerce Fair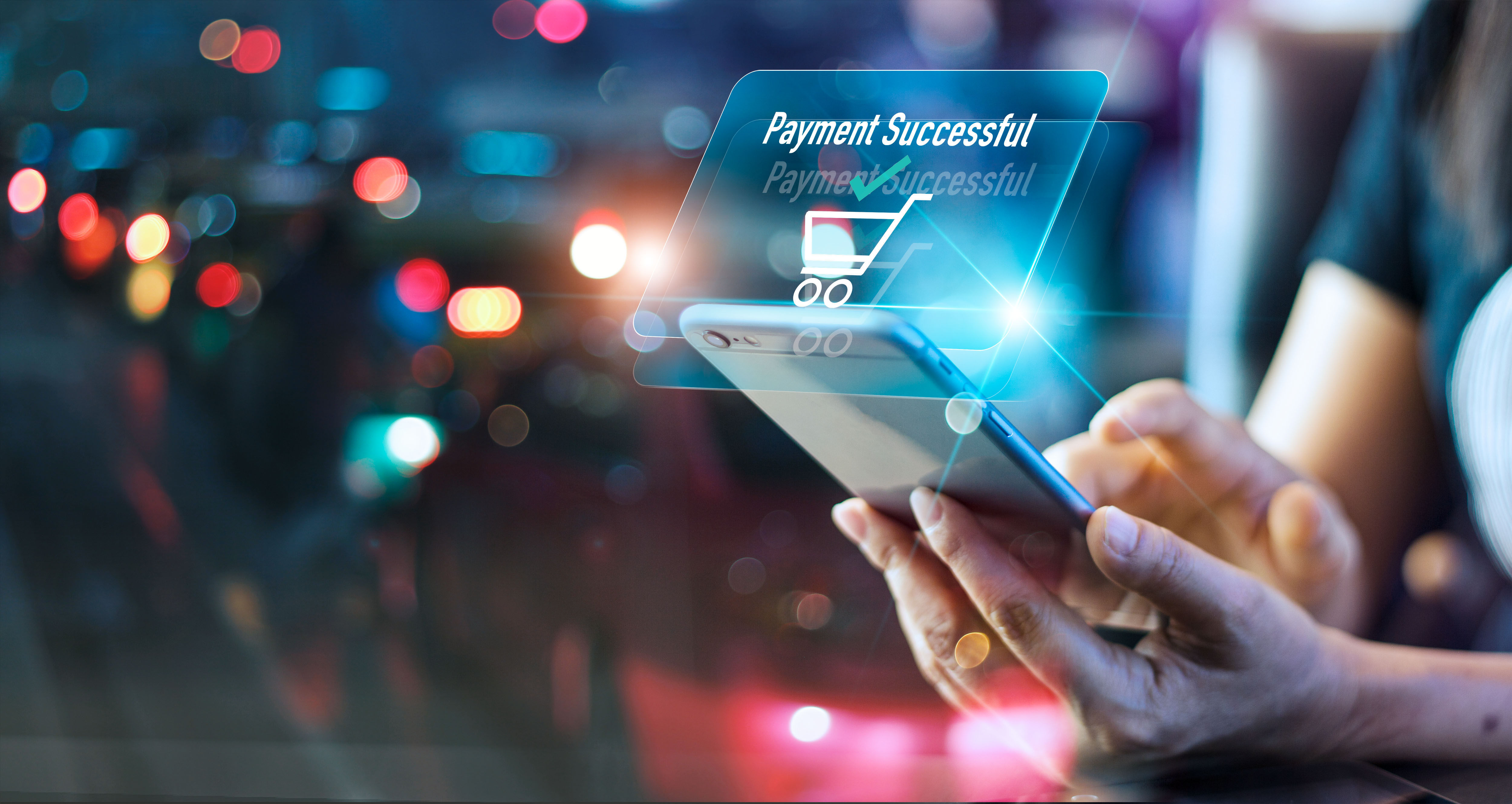 To embrace a new wave of growth in international e-commerce, Messe Frankfurt (Shenzhen) Co Ltd, China Merchants Exhibition Management (Shenzhen) Co Ltd and Beijing Talent International Exhibition Co Ltd have announced their cooperation as co-organisers of the China (Shenzhen) Cross Border E-commerce Fair (CCBEC). The first edition will take place from 16 – 18 September 2021 at the Shenzhen World Exhibition & Convention Center, occupying over 100,000 sqm of exhibition space.
Prepare yourself to ride a new cross-border e-commerce wave in the region
As a leader in the industry, China's impressive growth in international e-commerce trade has been reflected in the number of import and export declarations passing through its cross border e-commerce management platform, with 2.45 billion customs declarations recorded in 2020, an increase of 63.3% year-on-year. 

In addition to being a key part of the Greater Bay Area, Shenzhen is regarded as a leading hub in the e-commerce industry. International e-commerce has become a new driving force behind foreign trade in the city. With its favourable conditions, Shenzhen is developing rapidly in the fields of finance, innovative technology, as well as logistics and information technology, which has laid the perfect foundations for the international e-commerce industry. Taking place at the world-class Shenzhen World Exhibition & Convention Center, CCBEC is set to provide a full range of resources, services and business opportunities for industry players.
Under the influence of the pandemic, global supply chains have been heavily disrupted. As a result, traditional import and export trade has gradually moved into e-commerce in an attempt to solve conventional trade issues such as complicated logistics procedures, low shipment volumes and inadequate product variety. The first-ever CCBEC will build an effective platform for small and medium sized export companies to solve these pain points, conduct business and exchange industry knowledge. The platform will also promote digitalisation in the traditional foreign trade industry.